Many of us use Wind effect to make the text. But today i want to show you a way using this effect to make background of your picture more beautiful, more dreamy and more sparkling.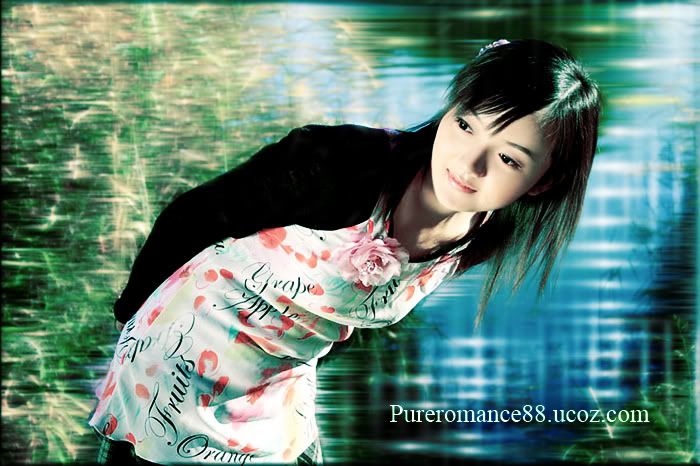 Here is stock we will use:

1. Duplicate your base , brighten or sharpen it if need. ( about my pic, i can skip this step).

2. Filter-Stylize - Wind, choose Wind and From the Right, do it twice do the same to From the left It depends on your pic, once, twice or three times till you feel its enough.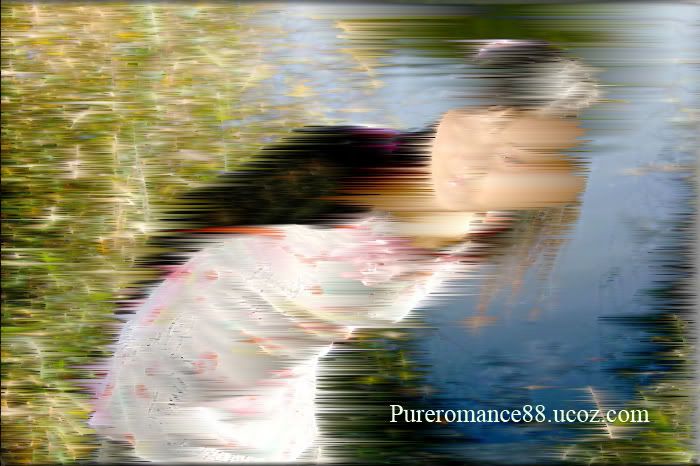 3. Use eraser to erase the model avoiding background. Then go to Filter-Blur_Gassian blur, set it to 0.8 px


... Read more »